Equipment Rental Fowlerville MI
Your One-Stop Solution for Equipment rental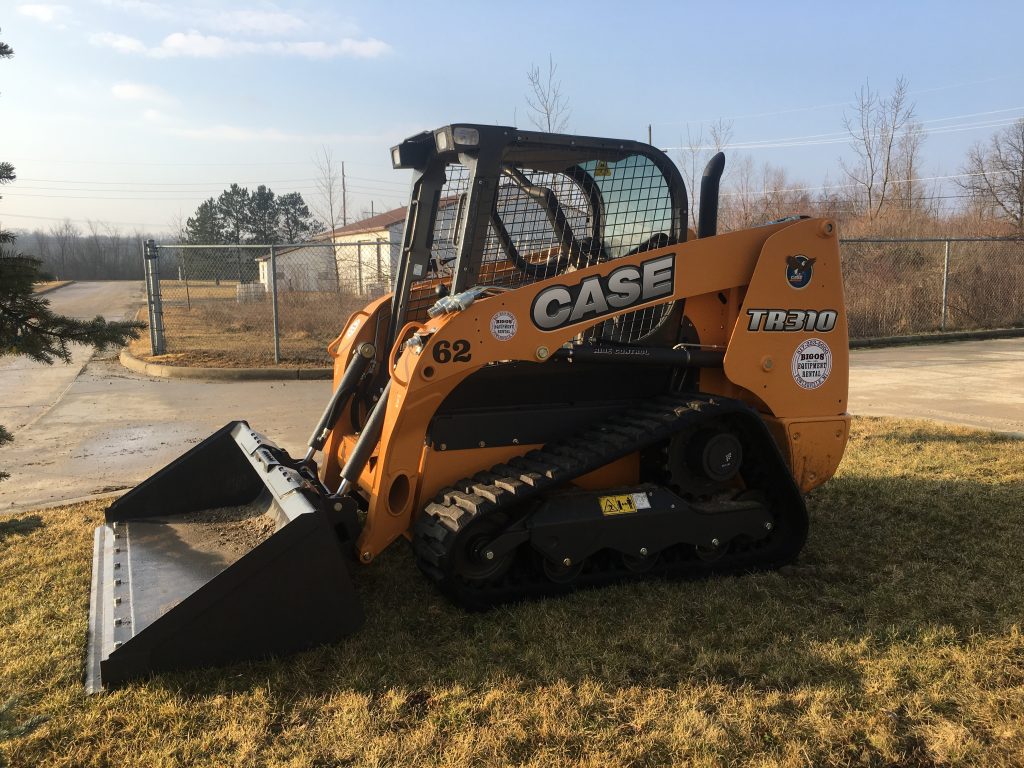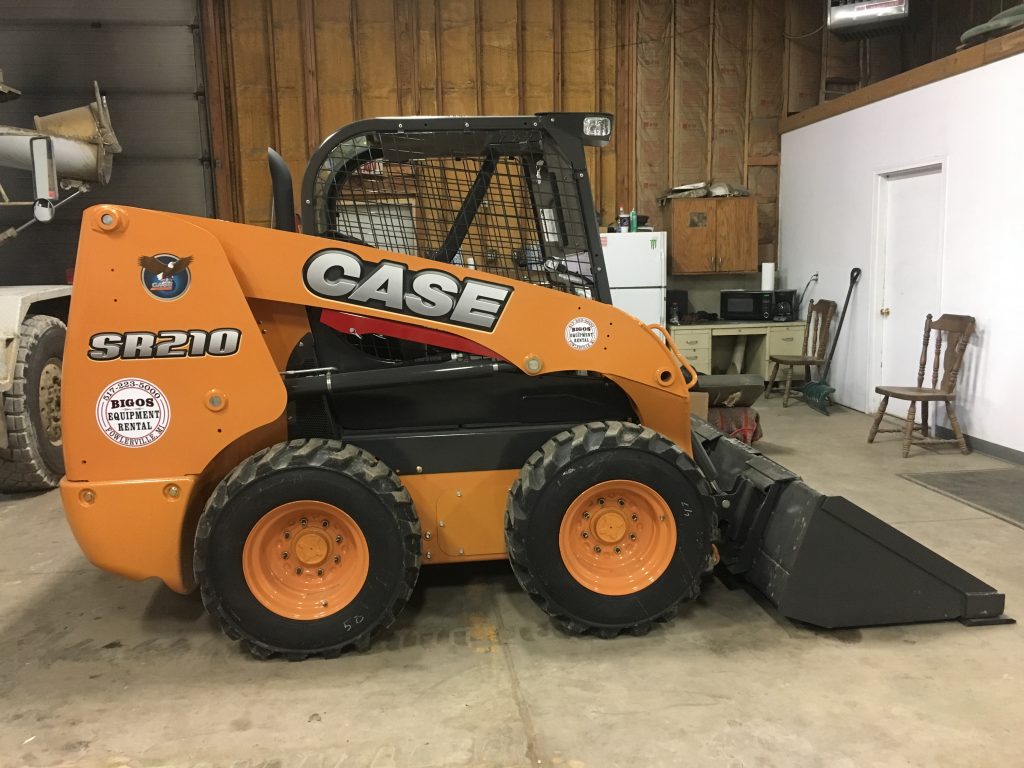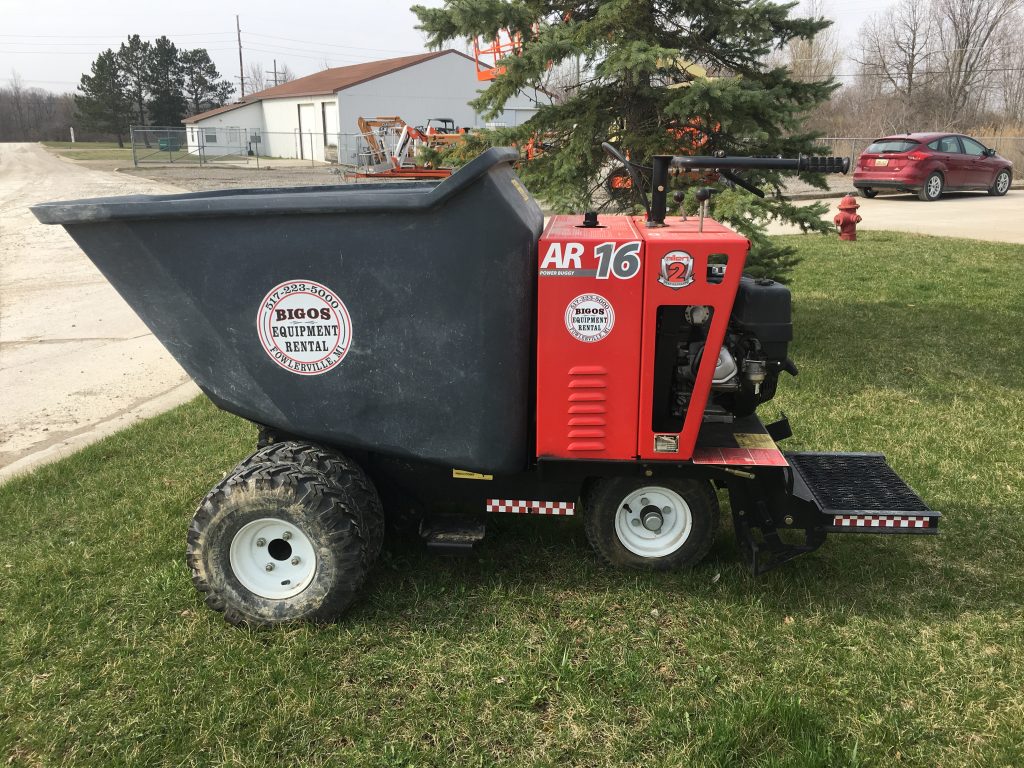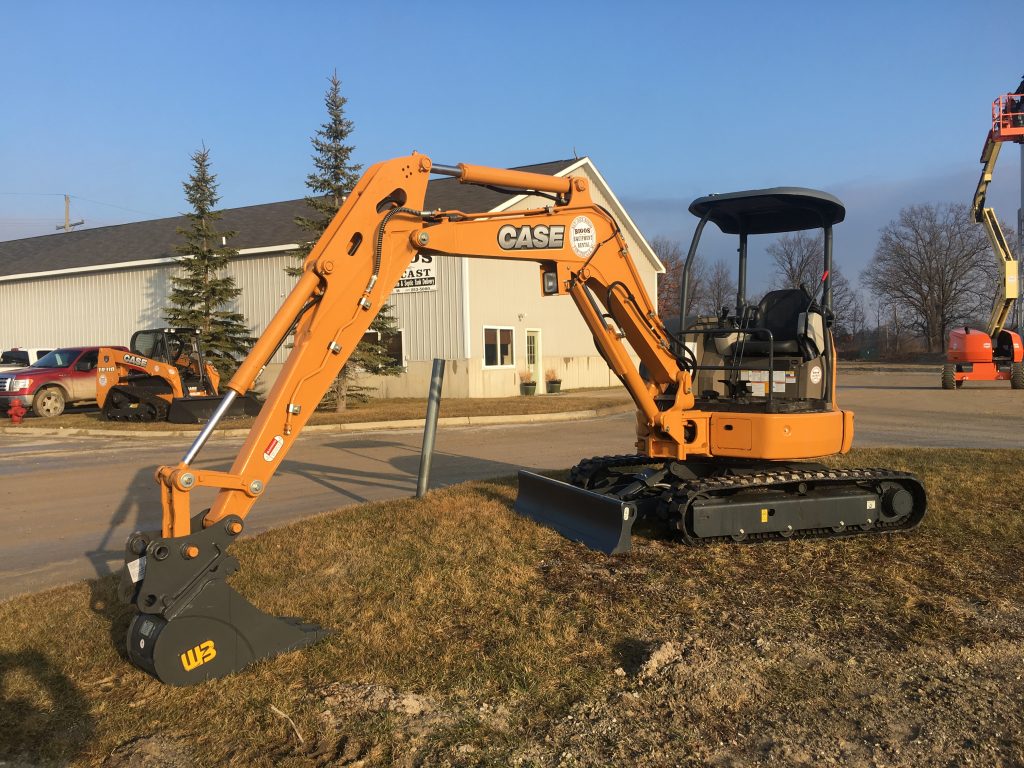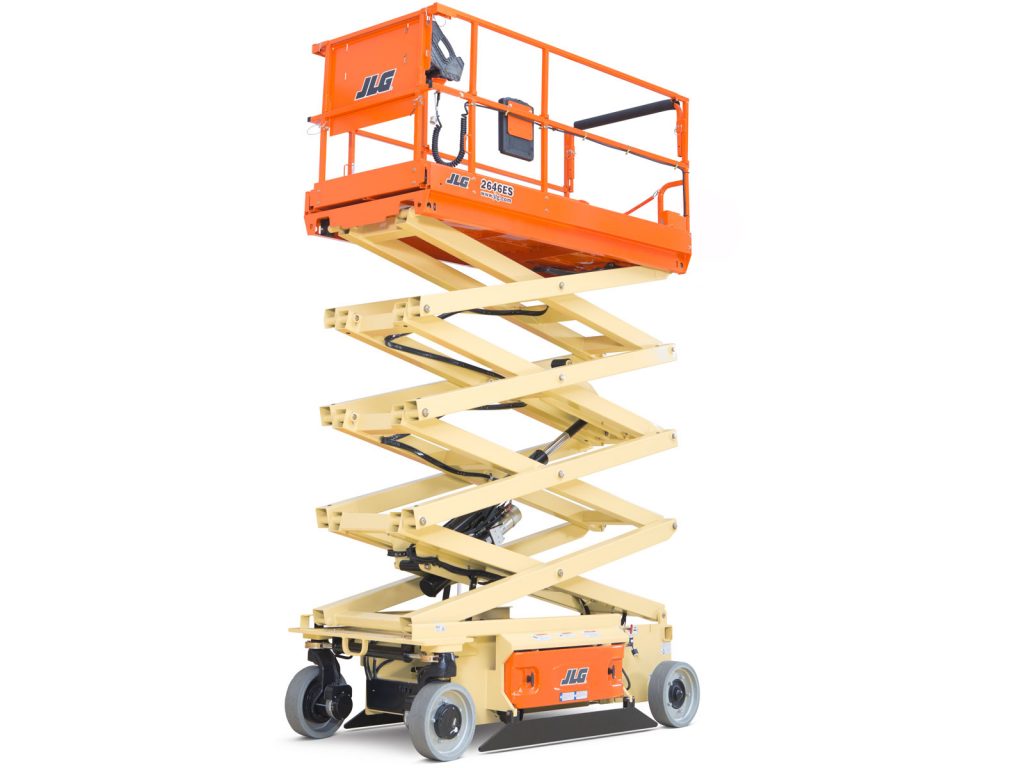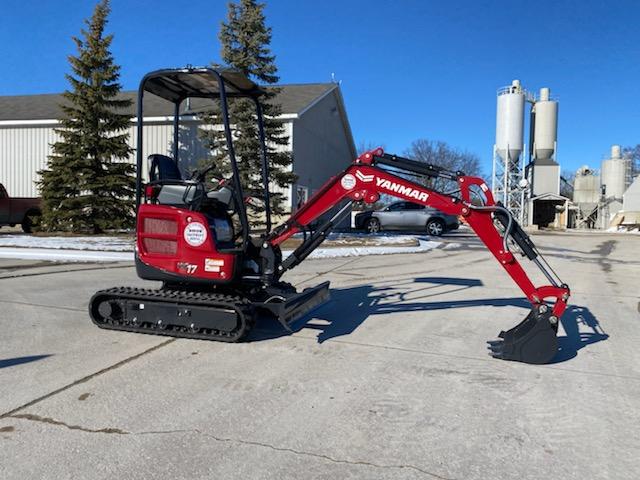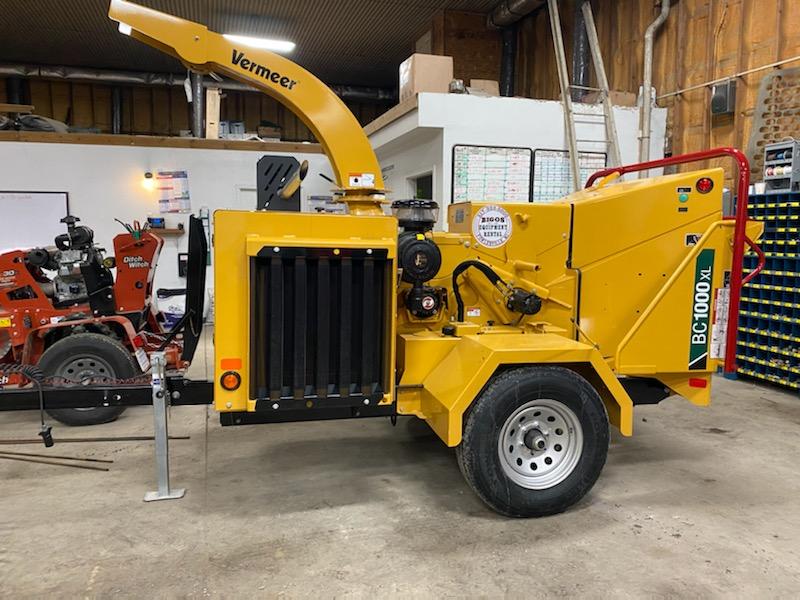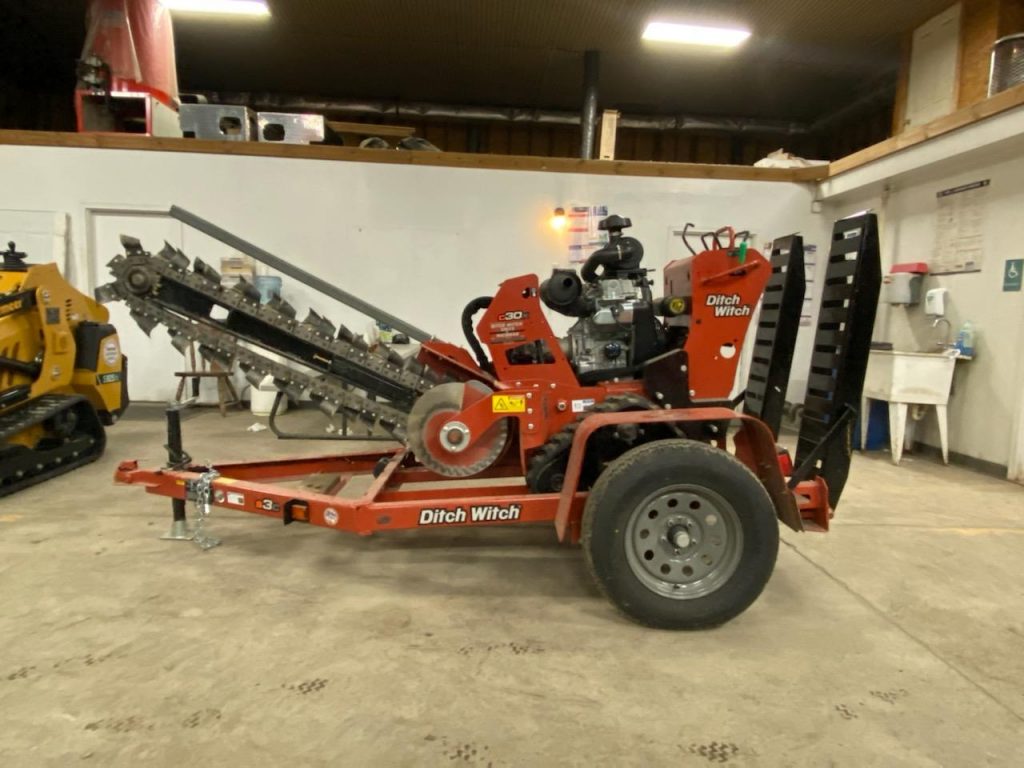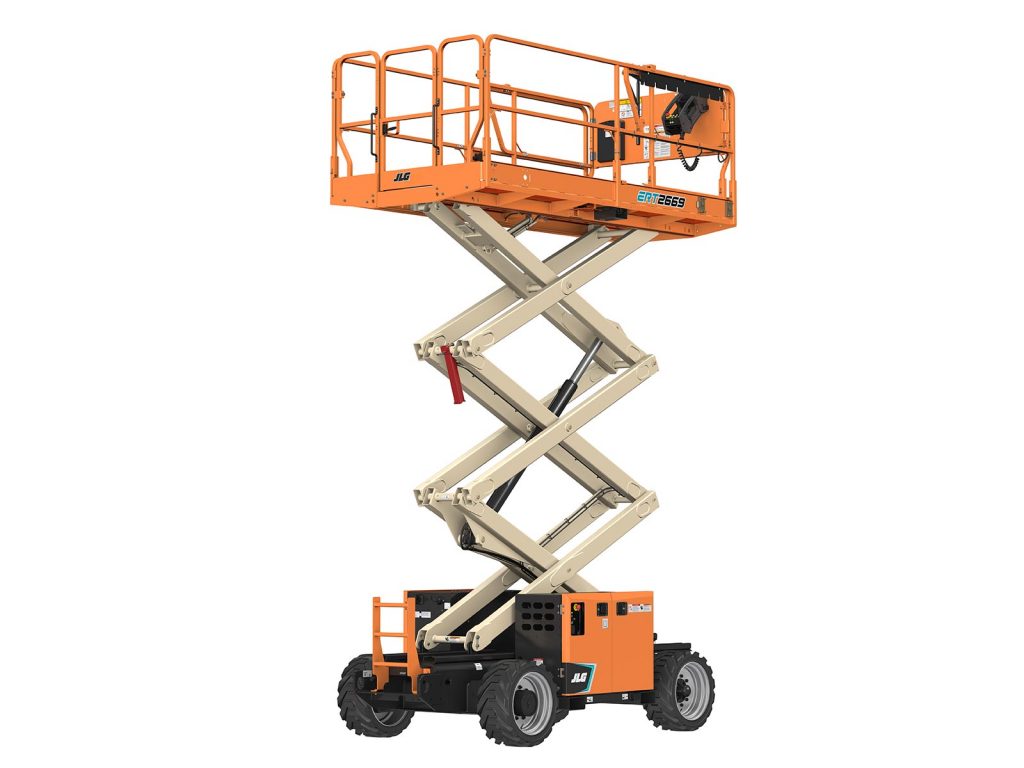 At Bigos Equipment Rental we offer a wide variety of skid steers, skid steer attachments, man lifts, mini excavators and concrete buggies, for daily or weekly rental, with weekend specials. All of our construction equipment rentals are maintained in excellent working condition by our highly trained service team.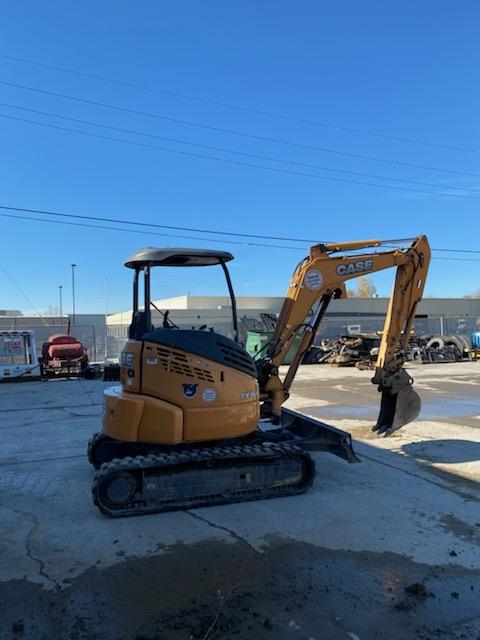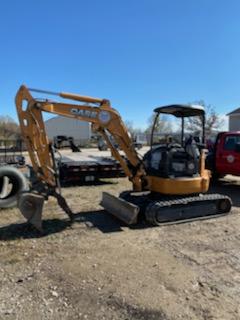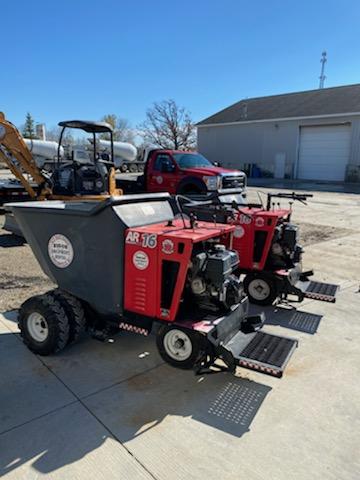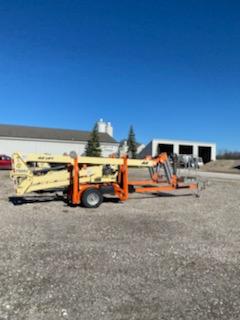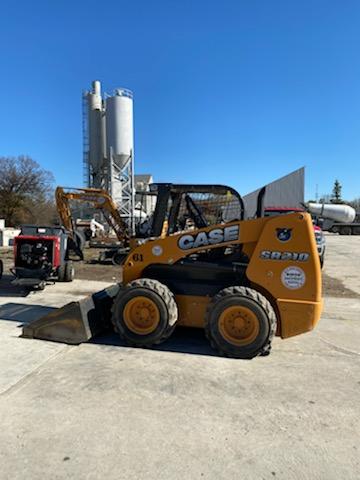 Mini Excavator With Grapple
The compact design makes the mini excavator ideal for use in confined earthmoving applications. And with best-in-class horsepower, smooth responsiveness and standard features such as auxiliary hydraulics and proportional controls, CASE minis provide the productive performance contractors count on.
JLG 450AJ 50ft.Airel Man Lift
JLG T500J Towable Boom 50ft.
Made for the purpose of lifting workers, tools and light materials, aerial lifts can move easily on the work site and provide safer access in hard to reach areas.
Bobcat/Skid Steer With Tires
A skid steer (or skid loader) is a compact machine used for digging. It also has the ability to push, pull and lift material. It is lighter and more maneuverable than a tractor front loader and is ideal for your construction and landscaping work. We also carry the following attachments:
Grapple Bucket
Post Hole Digger with all auger sizes
Scoop Bucket
6″ & 10″ Trencher Attachments
Buggies are an invaluable tool to transport concrete from one point to another on the job site, saving you time, money, as well as saving you from back pain from hauling a wheelbarrow!
Whatever your project needs, we have the solution. Call 517-204-6694 to get a rental quote, or to schedule pick up or delivery of rental equipment Monday – Friday.